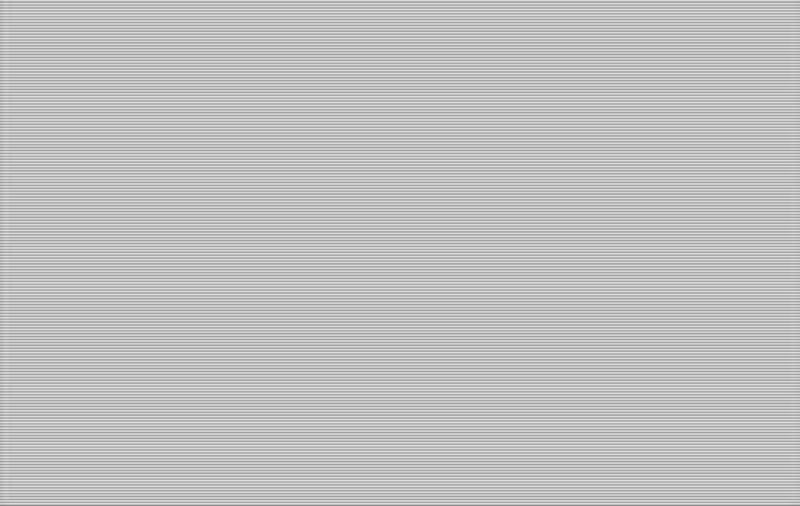 RVB 255-000 / détail / 1.1 / 2005
"filles et garçons" / La Bellevilloise / Paris / 2005 / ' girls and boys' /La Bellevilloise / Paris / 2005

RVB 255-000
RVB 255-000 propose une déclinaison des valeurs colorimétriques du blanc au noir à travers le spectre des teintes grises.

Il s'articule autour d'une vidéo (00.60.00) présentant le passage de l'écran blanc à l'écran noir sur une durée de 60 min, d'une vidéo (250.000) décomptant en parallèle le changement des codes RVB de l'image du blanc au noir sur 60 min et d'un graphisme (1.1) composé de lignes d'un pixel alternativement blanches et noires.
RVB 255-000 proposes declination of colour values from white to black across the grey tones spectrum.

It is articulated around two simultaneous videos : in one hand, (00.60.00) a video representing the transition from white screen to black screen over 60 min, and in other hand, (250,000) a video deducting the RVB modification codes of the image from white to black over 60 minutes. In resonance, a composed with succession of one pixel lines alternately white and black graphics (1.1) is associated to videos.



vue générale / Exposition "filles et garçons" / La Bellevilloise / Paris / 2005 / overview of exhibition




détail / 00.60.00 / vidéo / detail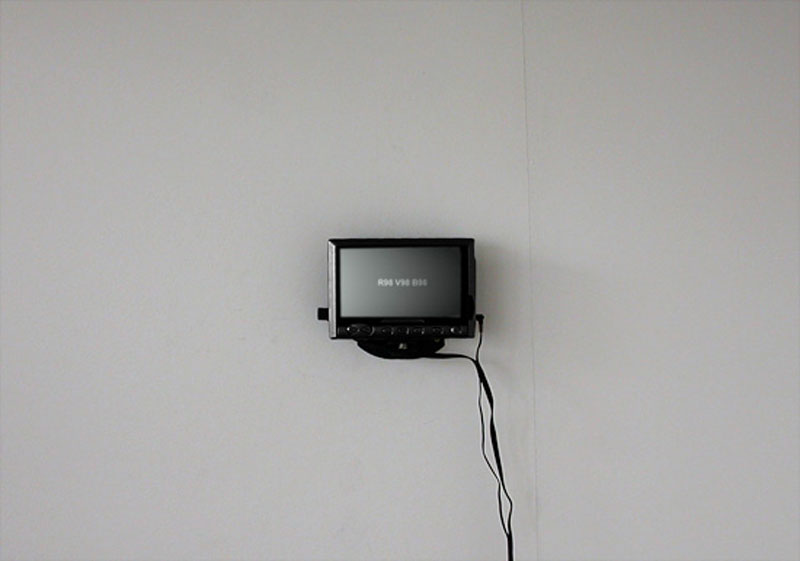 détail / 250.000" / vidéo / detail