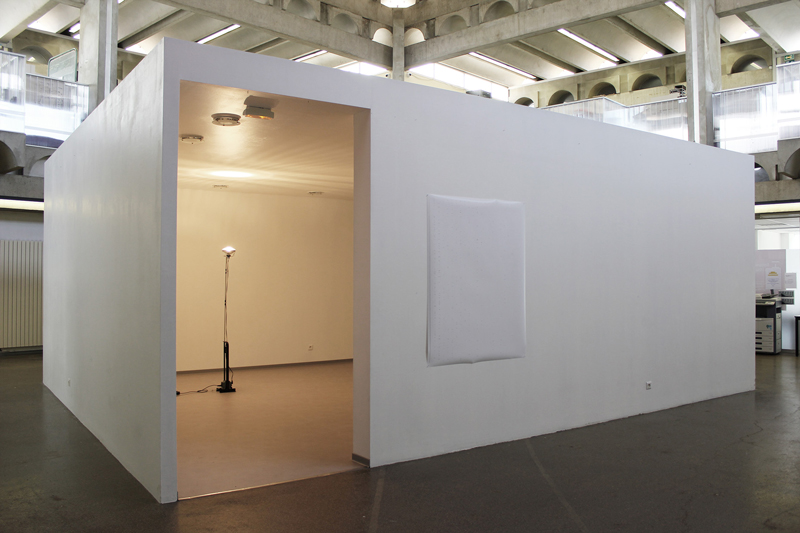 nous pouvons nous en souvenir pour vous / 2016
Le Cube / Ecole nationale supérieure d'architecture de Montpellier - ENSAM / mois de l'architecture
installation

nous pouvons nous en souvenir pour vous

C'est le film TOTAL RECALL qui est le point de départ de cette installation. C'est la notion de mémoire programmée qui intéresse le duo DN, et notamment la notion de vrais-faux souvenirs en prenant comme point de départ certaines de leurs pièces.

"Nous pouvons nous en souvenir pour vous" s'appuie sur plusieurs années d'images documentaires ou produites, archivées numériquement par le duo depuis leur création. L'installation propose un dispositif qui met en relation de façon fortuite et automatique deux types d'images archivées que sont d'une part les images de lieux, d'architectures, d'expositions, d'œuvres, de documents parcourus par le duo DN, avec d'autre part des images de leurs pièces et de leurs projets.

Le dispositif se déploie à partir de trois temps différents juxtaposés : une lecture projetée en mouvement et en direct de la base de 10000 images sélectionnées et mises en relation par un programme, une proposition « figée », sous forme d'une édition papier d'une sélection de 800 images, un dispositif lumineux qui transpose, comme une partition lumineuse, le programme de sélection des images.

Certaines de leurs pièces se retrouvent revisitées et réintégrées dans l'espace de l'installation, ouvrant à une nouvelle fiction. A l'extérieur de la galerie Le Cube, se déploie une série d'images virtuelles, recomposées par DN à partir des images scientifiques de mars produites par la NASA.

*extrait du titre de la nouvelle de Philip K. Dick We Can Remember It for You Wholesale dont est tiré le film TOTAL RECALL

Nous pouvons nous en souvenir pour vous a été réalisée avec la collaboration de Michel Martin pour la partie électronique et programmation, l'image fraisée en 3D a été réalisée par Jean-Christophe IZARD et l'ATM de l'ENSAM à Montpellier.


TOTAL RECALL movie is the starting point of this installation. It's the notion of programmed memory that interests DN, and in particular the notion of true-false memories by taking as starting point some of their works.

"We can remember it for you" relies on several years of documentary or produced pictures, digitally archived by the duo since their creation. The installation proposes a device that accidentally and automatically connects two types of archived images that are on the one hand the images of places, architectures, exhibitions, works, documents that DN has seen, with on the other hand images of their works and their projects.

The device is structured from three different juxtaposed times: a projected, moving and live view of the database of 10000 images selected and linked by a program, a " motionless " proposal, in the form of a paper edition with selection of 800 pictures, and a lighting device wich transposes, as a light partition, the program of selection of the images.

Some of their works are themselves revisited and take place in the installation, creating a new fiction. Outside of the gallery The Cube, there is a series of virtual images, recomposed by DN from the scientific images of March produced by the NASA.

*extract of the title of the novel of Philip K. Dick We Can Remember It for You Wholesale and the movie TOTAL RECALL.

We can remember it for you was realized with the cooperation of Michel Martin for the electronic part and with Jean-Christophe IZARD and the ATM of the ENSAM for the 3D impression.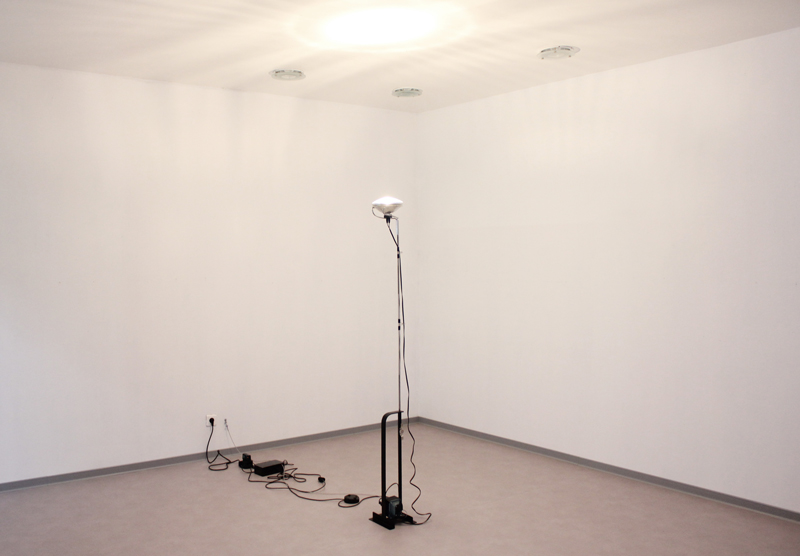 RECALL / Toio 1962-2016, dispositif lumineux / lighting device , 2016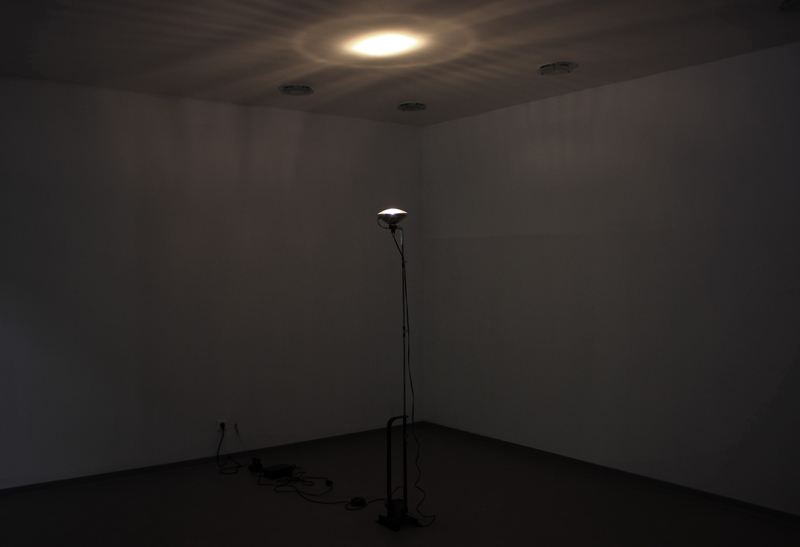 RECALL / Toio 1962-2016, dispositif lumineux / lighting device , 2016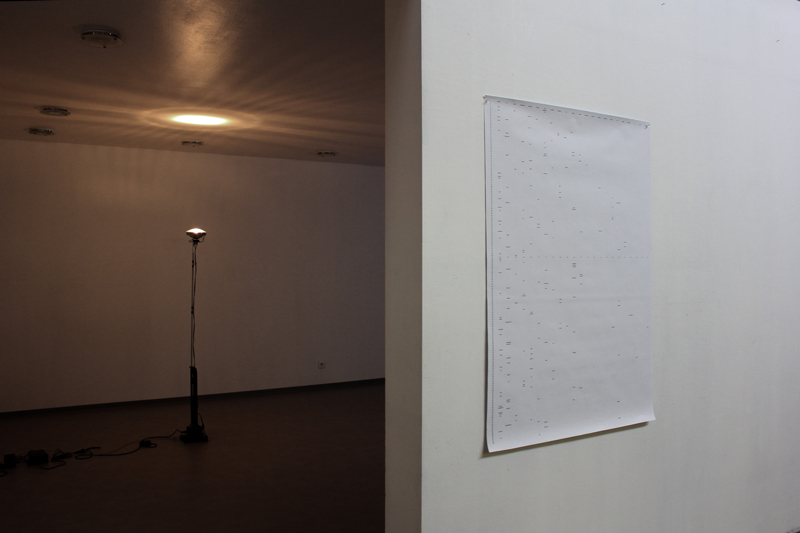 vue d'exposition, entrée / exhibition view, entry, 2016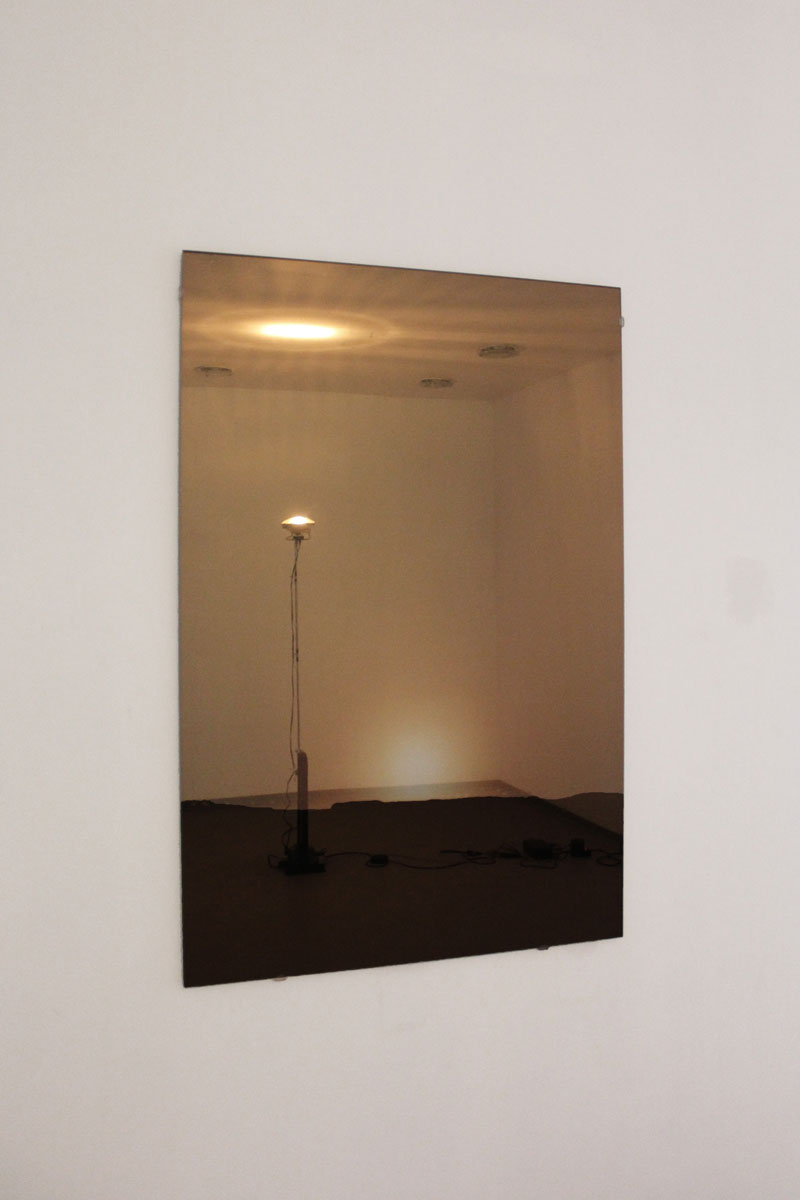 RECALL / Coucher de soleil martien, 3D mapping photographique, tirage sur aluminium brossé et filtre anti UV , 120 x 80 cm / RECALL / Martian sunset, photographic 3D mapping, edition on brushed aluminum and filter anti UV 120 x 80 cms , 2016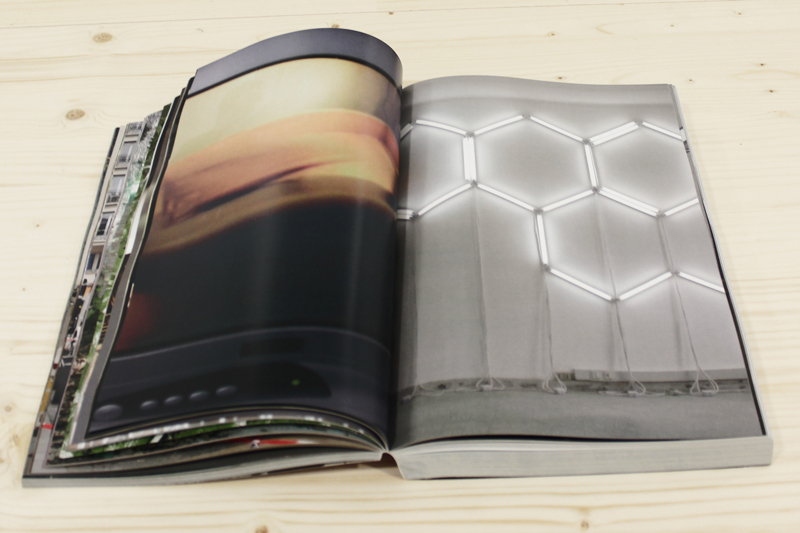 RECALL / 1 - 800, Edition A4, 800 pages / RECALL / 1 - 800, Edition A4, 800 pages , 2016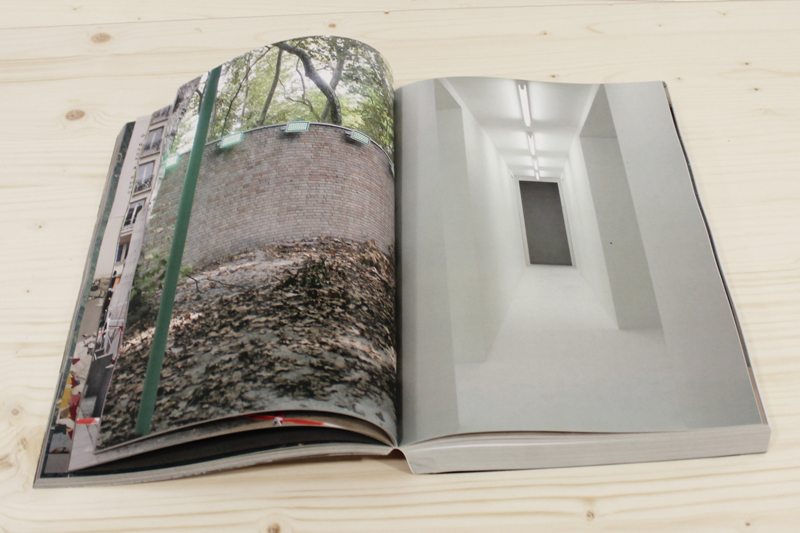 RECALL / 1 - 800, Edition A4, 800 pages / RECALL / 1 - 800, Edition A4, 800 pages , 2016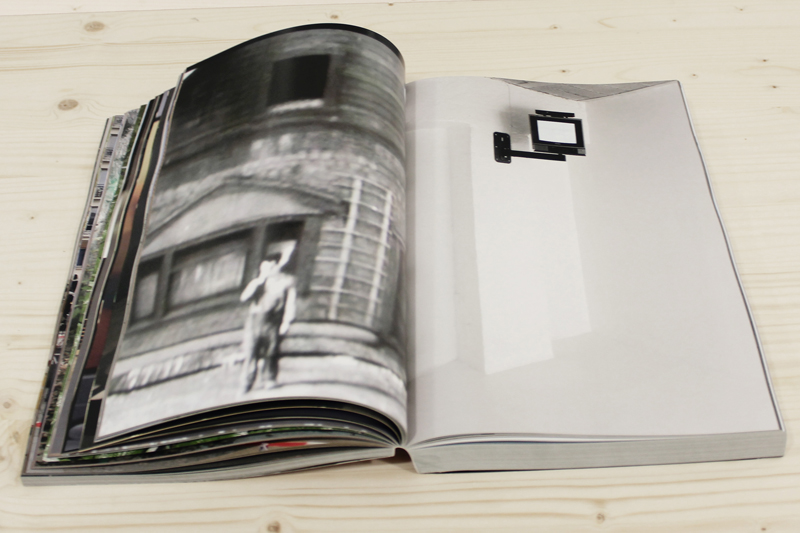 RECALL / 1 - 800, Edition A4, 800 pages / RECALL / 1 - 800, Edition A4, 800 pages , 2016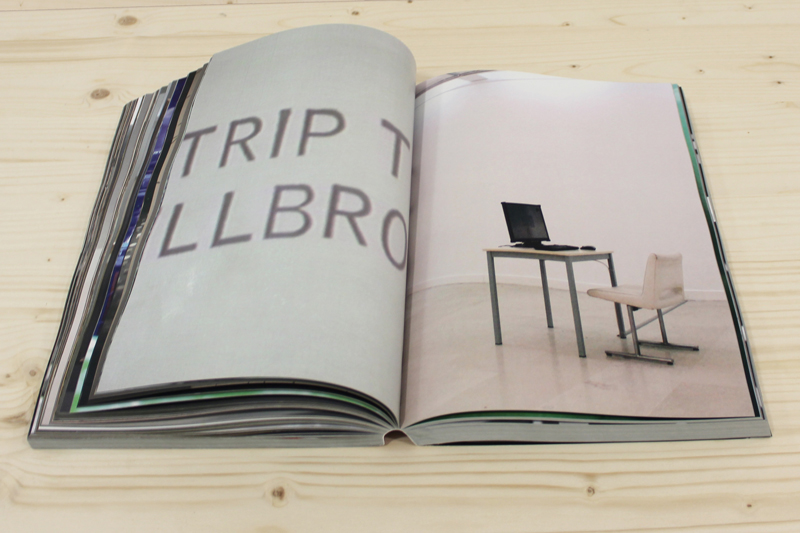 RECALL / 1 - 800, Edition A4, 800 pages / RECALL / 1 - 800, Edition A4, 800 pages , 2016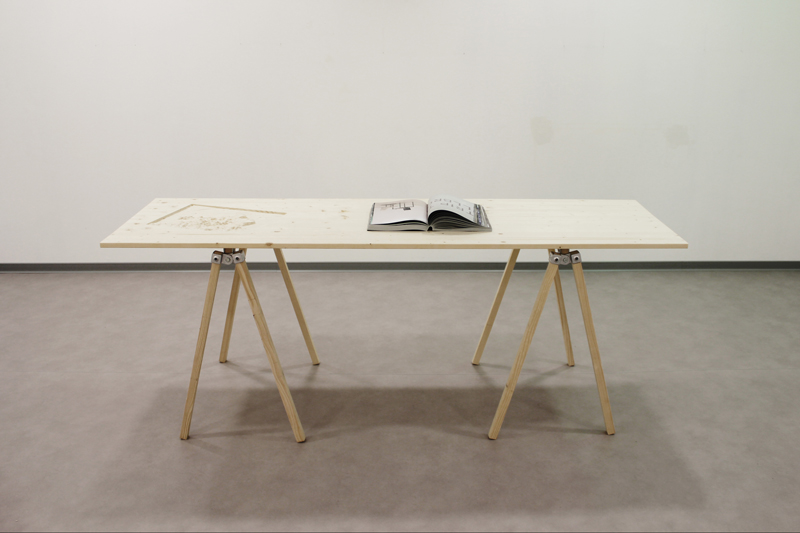 RECALL / NASA/JPL-Caltech/MSSS/03, Fraisage en 3D / plateau bois / fixation aluminium , 200 x 60 cm / RECALL / NASA/JPL-Caltech/MSSS/03 Fraisage en 3D / plateau bois / fixation aluminium 200 x 60 cm , 2016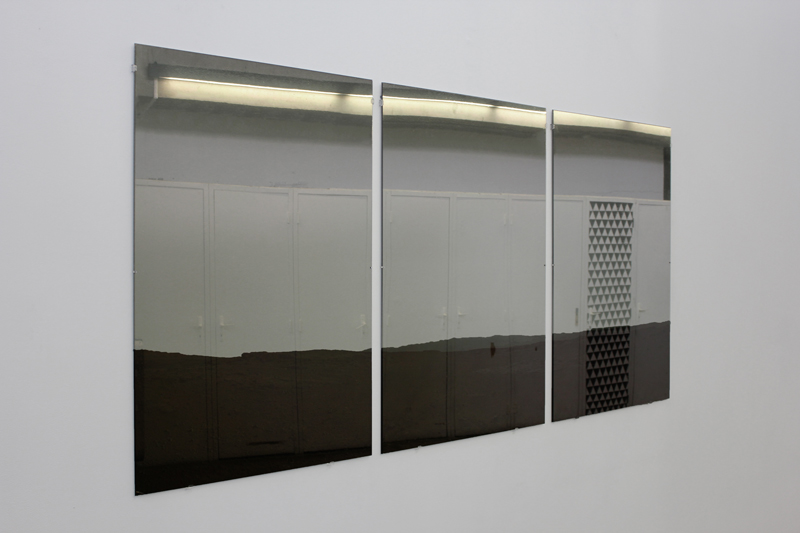 RECALL / NASA/JPL-Caltech/MSSS/01/DN, 3D mapping photographique, tirage sur aluminium brossé et filtre anti UV 120 x 80 cm / RECALL / NASA/JPL-Caltech/MSSS/01/DN, 3D mapping photographique, tirage sur aluminium brossé et filtre anti UV, 120 x 80 cm , 2016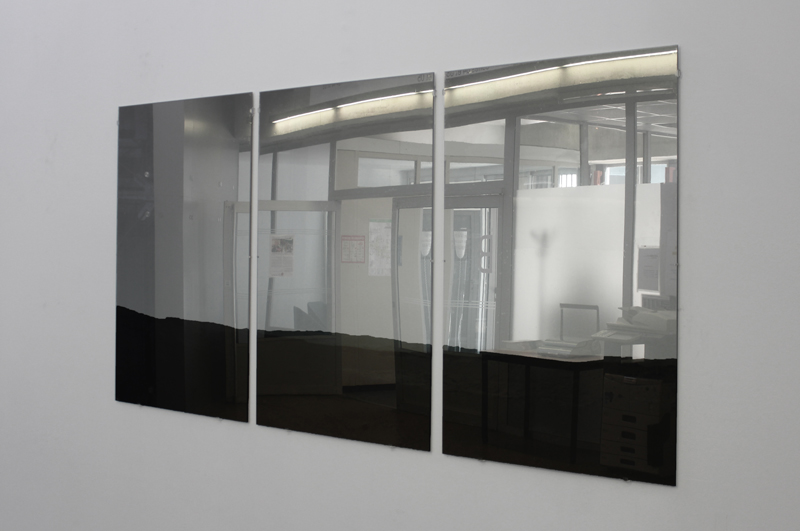 RECALL / NASA/JPL-Caltech/MSSS/01/DN, 3D mapping photographique, tirage sur aluminium brossé et filtre anti UV 120 x 80 cm / RECALL / NASA/JPL-Caltech/MSSS/01/DN, 3D mapping photographique, tirage sur aluminium brossé et filtre anti UV, 120 x 80 cm , 2016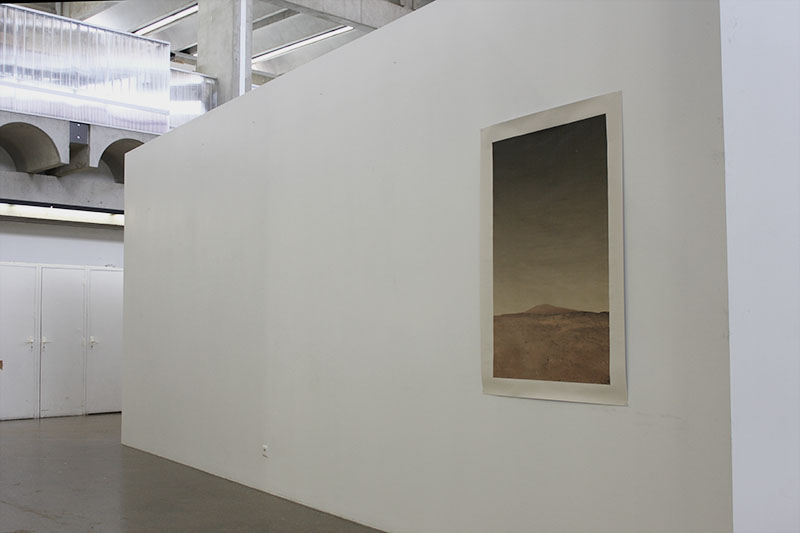 vue d'exposition / exhibition view, 2016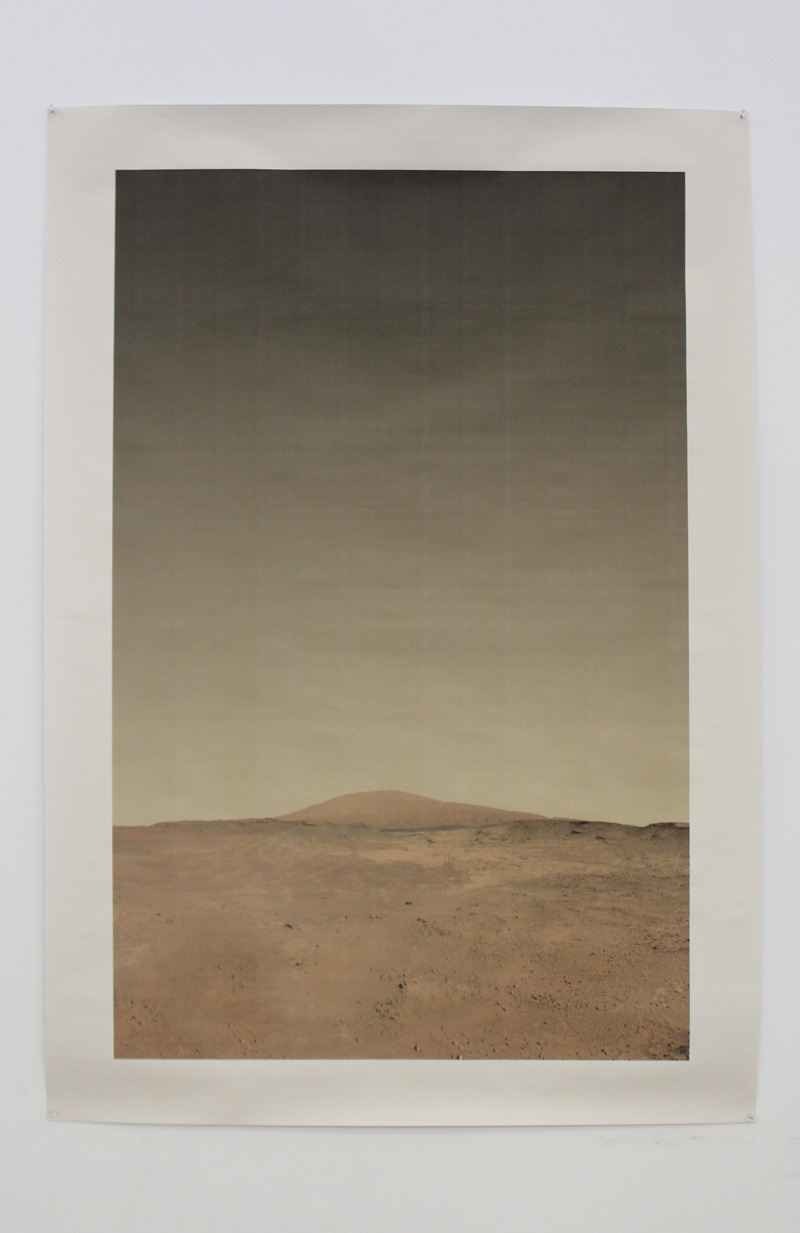 RECALL / NASA/JPL-Caltech/MSSS/02/DN, 3D mapping photographique, tirage affiche, 138 x 120 cm / dRECALL / NASA/JPL-Caltech/MSSS/02/DN, 3D mapping photographique, tirage affiche, 138 x 120 cm , 2016




RECALL / scénario, tirage affiche, 138 x 120 cm / RECALL / scénario, tirage affiche, 138 x 120 cm , 2016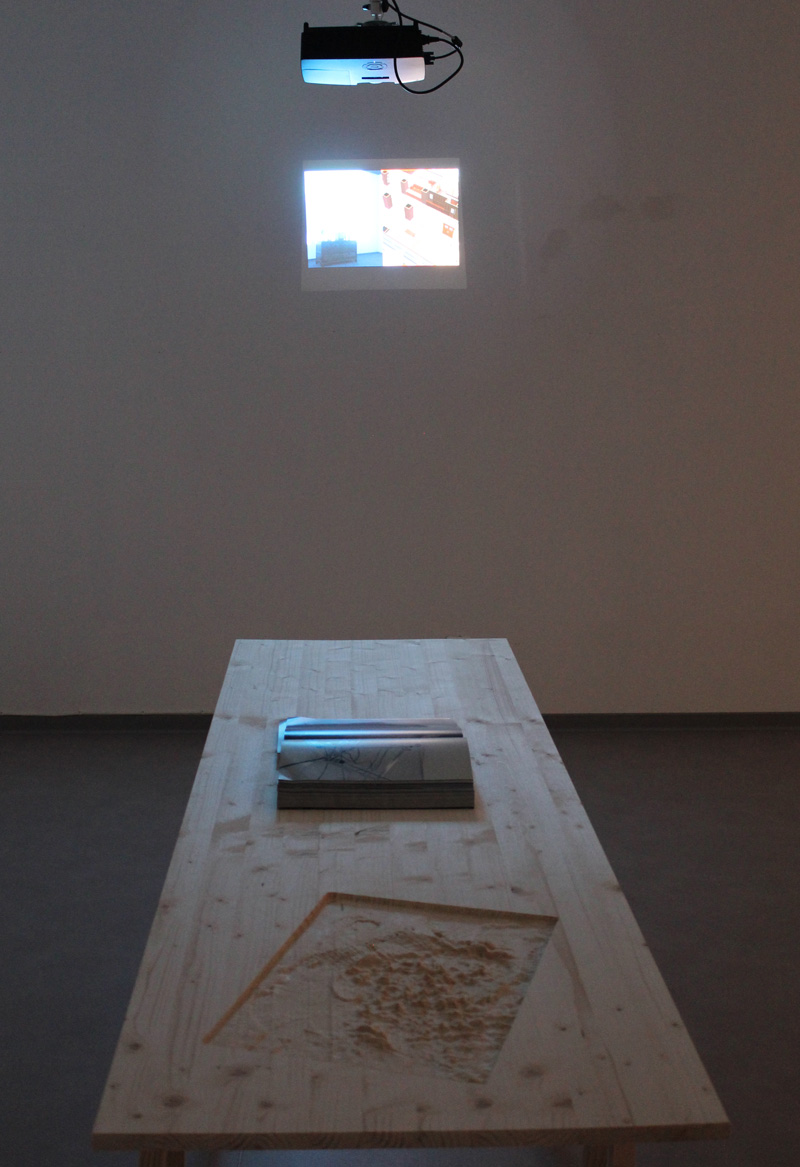 vue d'expostion/ exhibition view, 2016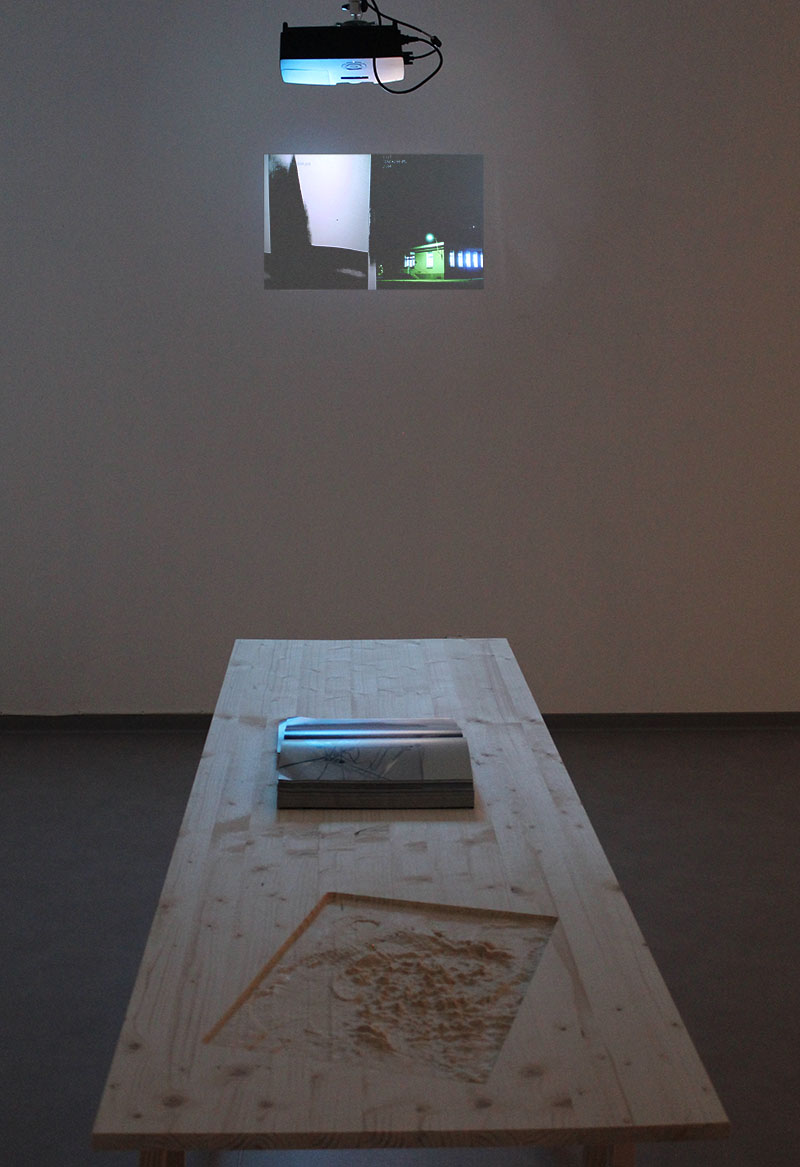 vue d'expostion/ exhibition view, 2016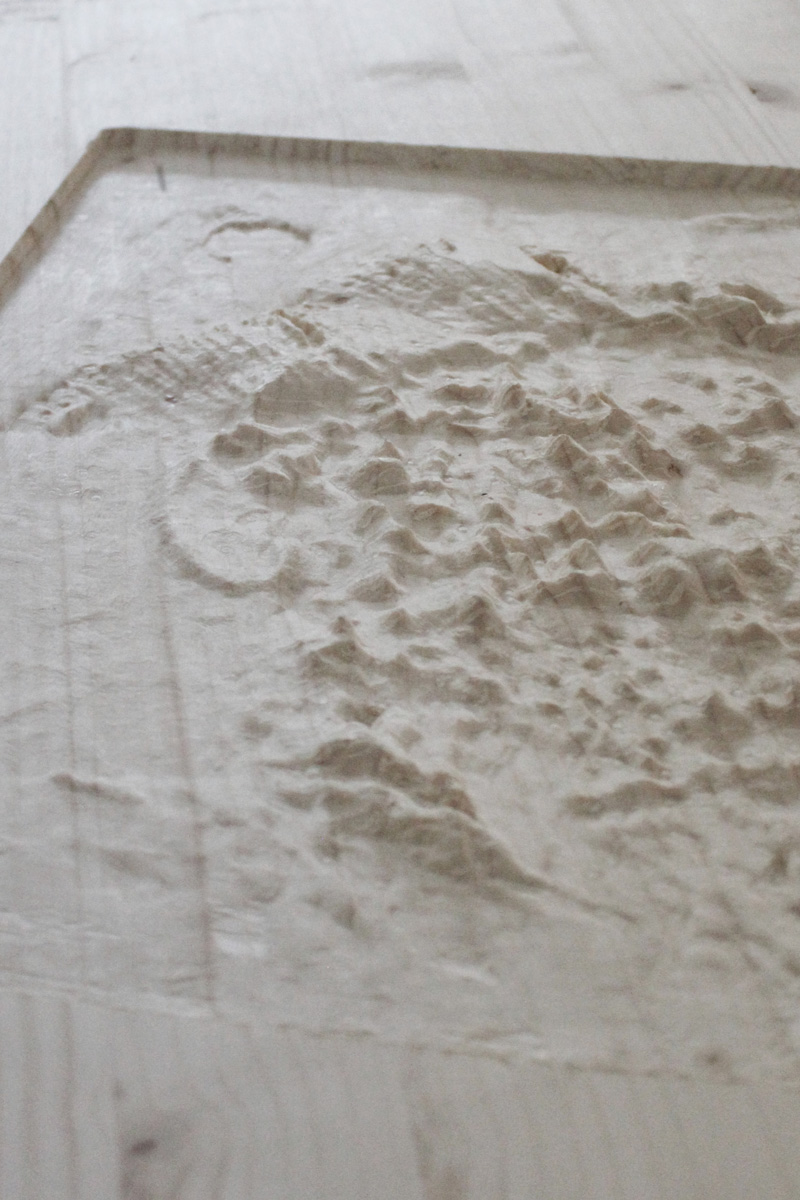 RECALL / NASA/JPL-Caltech/MSSS/03, Fraisage en 3D / plateau bois / fixation aluminium , 200 x 60 cm / RECALL / NASA/JPL-Caltech/MSSS/03, 3D print / wood desk / aluminium , 200 x 60 cm, 2016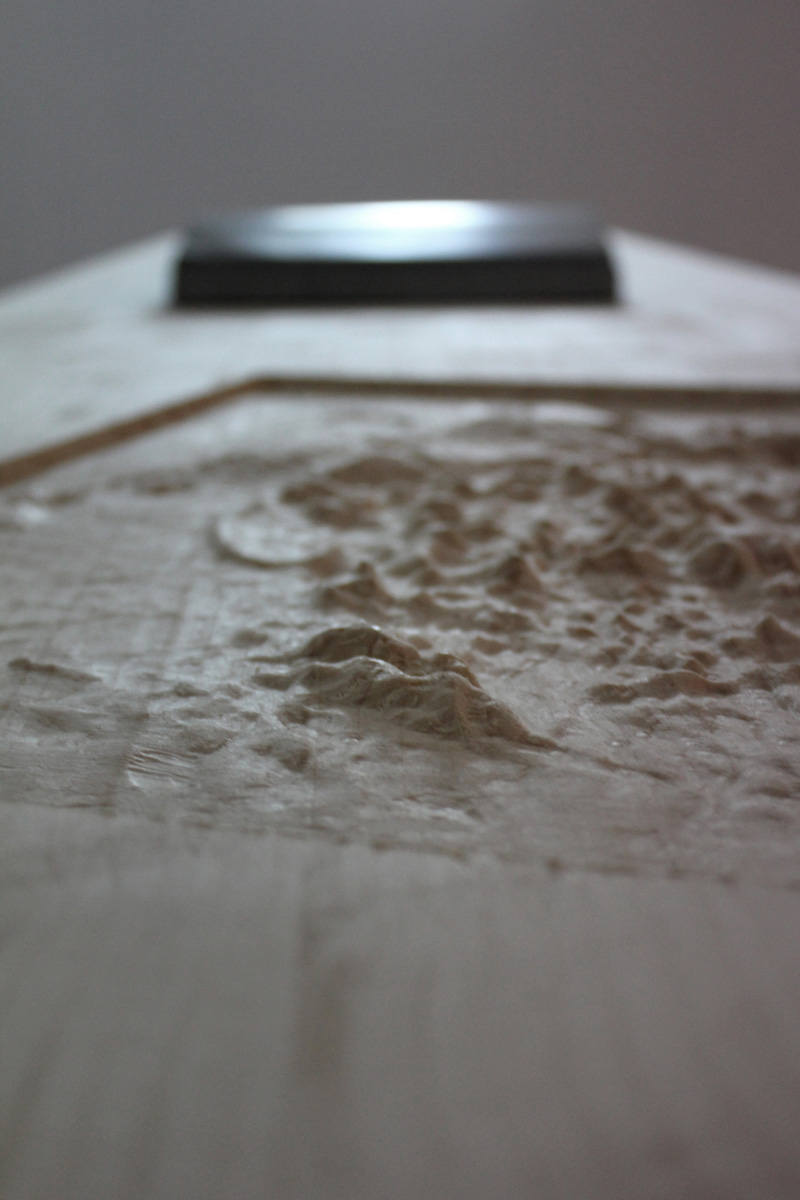 RECALL / NASA/JPL-Caltech/MSSS/03, Fraisage en 3D / plateau bois / fixation aluminium , 200 x 60 cm / RECALL / NASA/JPL-Caltech/MSSS/03, 3D print / wood desk / aluminium , 200 x 60 cm, 2016




RECALL / 1 – 10 000 , Programme / RECALL / 1 – 10 000 , Program , 2016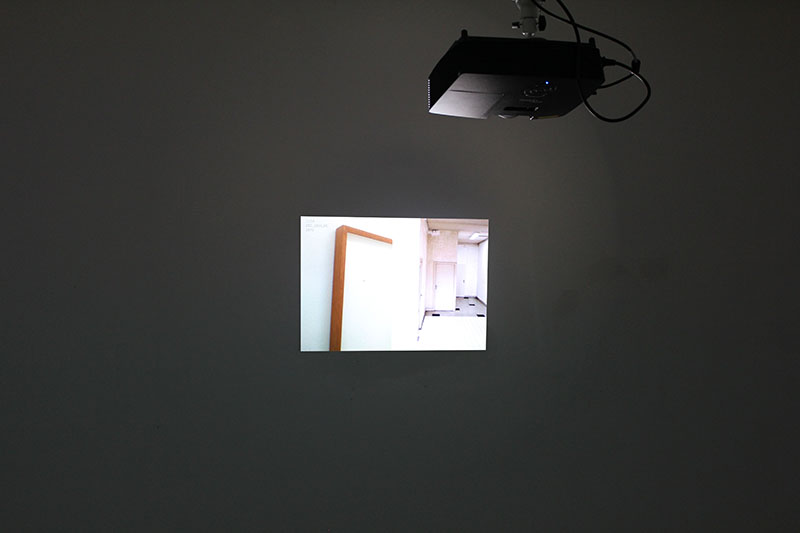 RECALL / 1 – 10 000 , Programme / RECALL / 1 – 10 000 , Program , 2016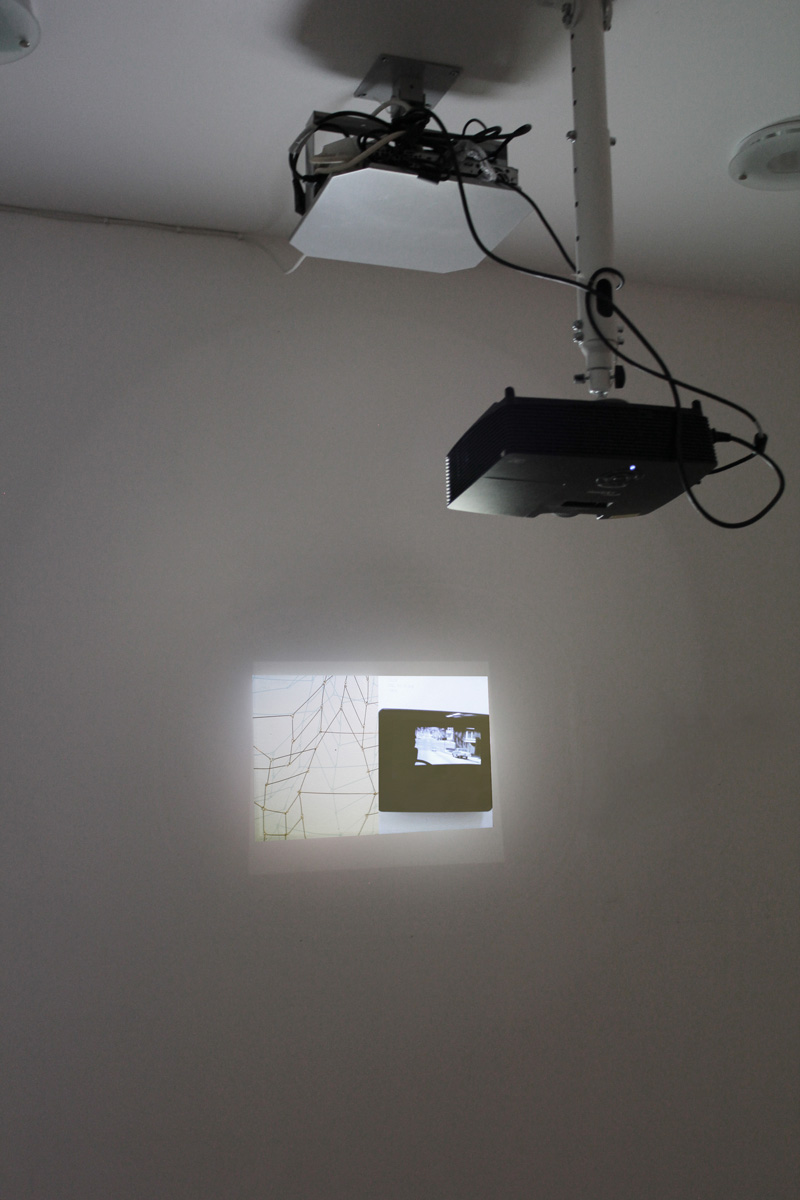 RECALL / 1 – 10 000 , Programme / RECALL / 1 – 10 000 , Program , 2016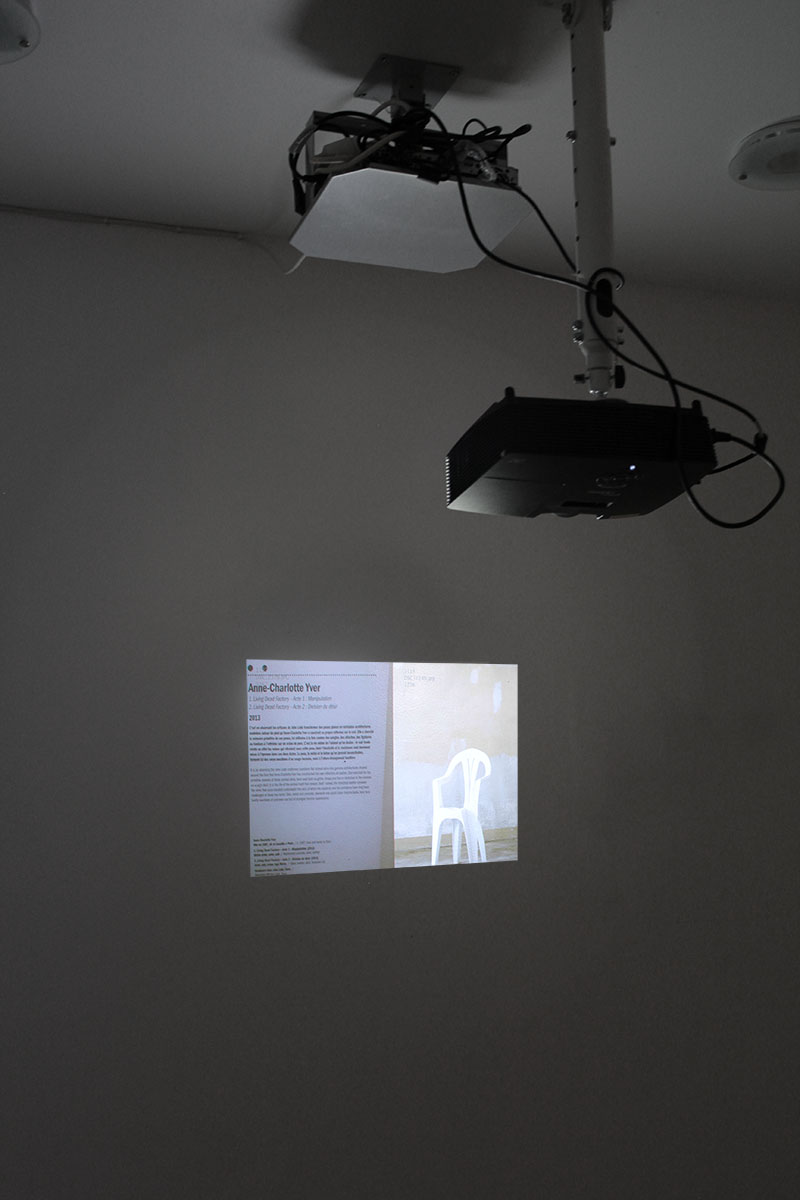 RECALL / 1 – 10 000 , Programme / RECALL / 1 – 10 000 , Program , 2016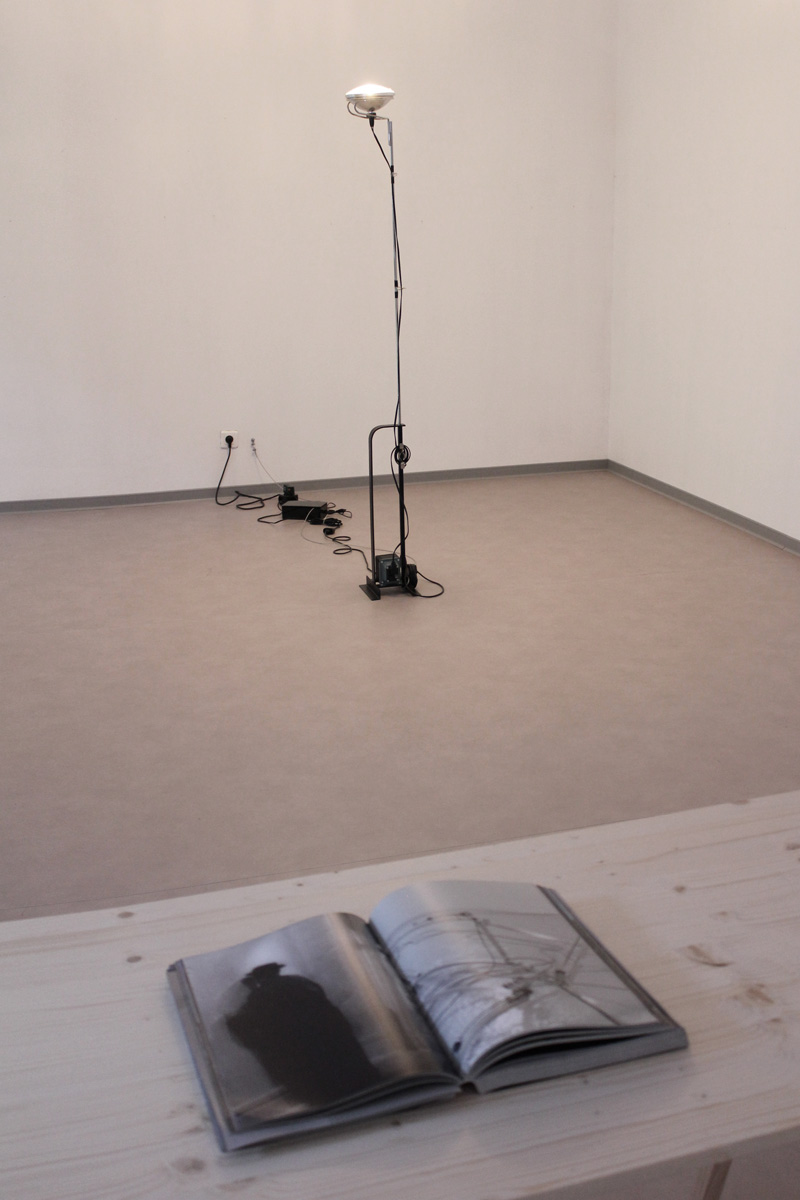 vue d'exposition / exhibition view, 2016