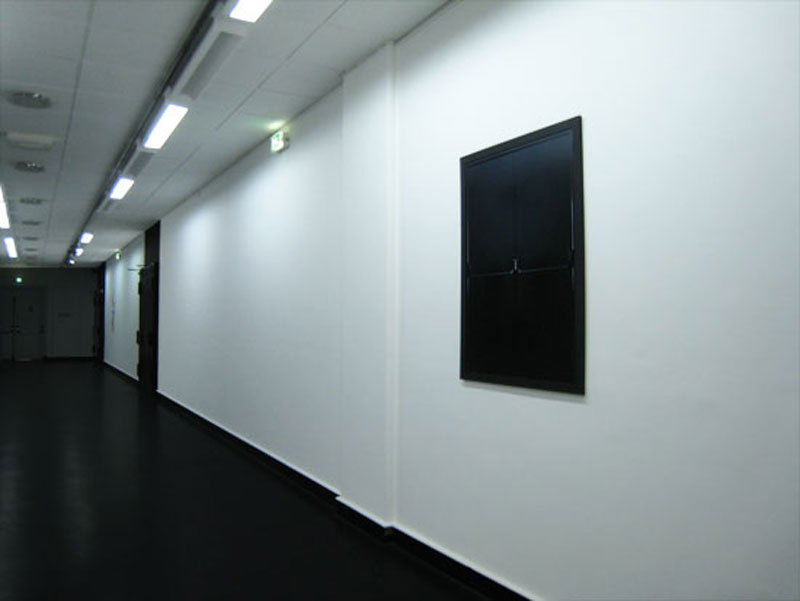 dark ride / 2010
Galerie municipale du Rutebeuf, Clichy-la-garenne / Rutebeuf Gallery, Clichy-la-garenne
porte panique / panic door

porte panique

porte panique est en référence au dispositif scénique des parcours noirs. Parcours noir est le nom donné au parcours scénique au long duquel des tableaux dramatiques sont figurés ou joués dans le but de créer un univers fantastique.

Panic door / porte panique is in reference to black path device. Dark ride (or black path ) is the name given to the scenic path along which dramatic paintings are shown or played in order to create a fantastic world .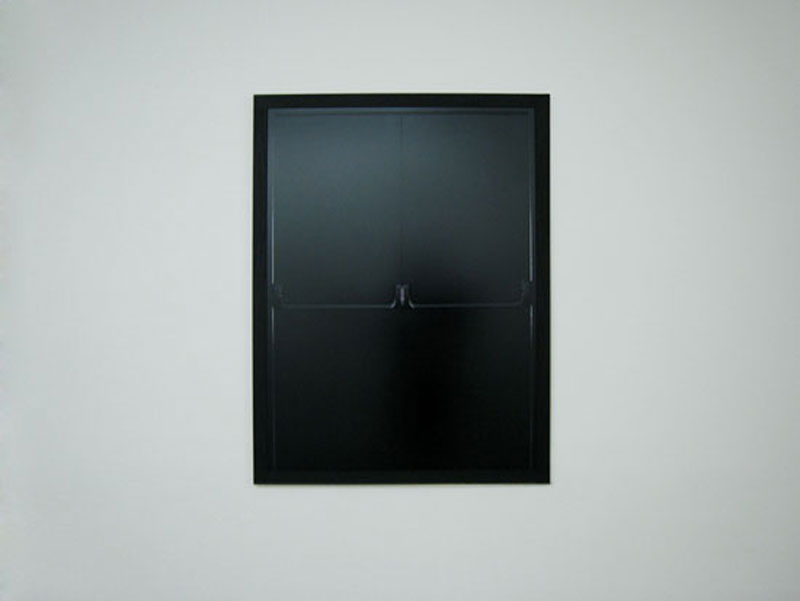 porte panique, photographie couleur encadrée, 112 x 84 cm, édition à 5 exemplaires / panic door, color photography framed, 112 x 84 cm, edition of 5 copies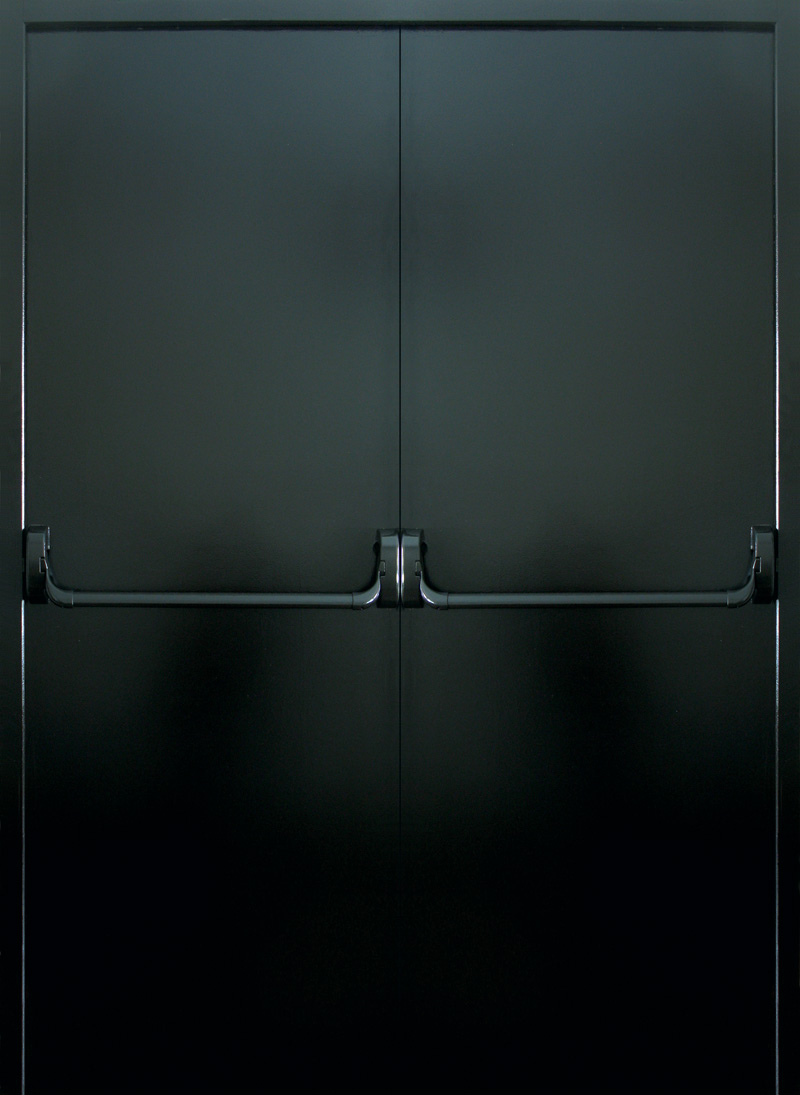 porte panique, photographie couleur encadrée, 112 x 84 cm, édition à 5 exemplaires / panic door, color photography framed, 112 x 84 cm, edition of 5 copies