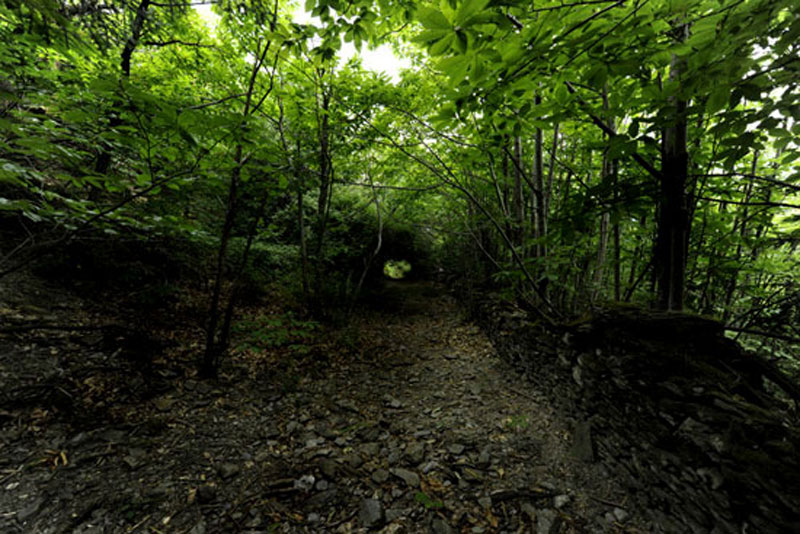 #222 / PR / 2009

opéra en sol mineur / 'imprévus au jardin' / Domaine de la Pièce - Saint Gervais sur Mare
Invités par Christian Gaussen à deux semaines de résidence avec / Invited by Christian Gaussen for two weeks of residence with Vincent Ducarne, Mounia Kansoussi, Alain Lapierre et Heidi Moriot, photographe Luc Jennepin, graphiste Pablo Garcia, montage vidéo Valérie Bonniol.

#222 / PR / video

descente du chemin patrimonial débroussaillé / film of the descent of path from the Treize Vents pass to the village.
video


pr222 from Delafontaine Niel DN on Vimeo.